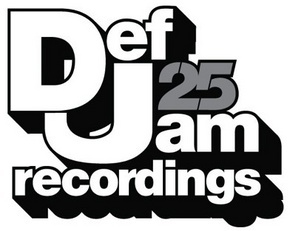 Just wanted to do a quick post, as I am so busy for the next couple of hours.
Def Jam has been aroud for 25YEARS now, I got to give it up to them. They have done such a good job and its a dope record label I think .Other news in the hiphop world today is LL Cool J is a nomination for the Rock & Roll Hall Of Fame. If LL Cool J gets in to the hall of fame he would be the third hiphop act in it. As Grandmaster Flash and the Furious Five and Run D.M.C have been put in to the hall of fame recent years. I am 100% supporting LL Cool J to get in. He been around for 25 years now and he is a great rapper.
Also wantd to give a big shout out to
http://theswagglife.blogspot.com/
To me its the dopest blog your ever see, I always check it daily.
Daniels blog is great as he put so much in to it and its allways got fresh posts.
And he will always help you if you need it. Check his blog out its DOPE.
http://theswagglife.blogspot.com/